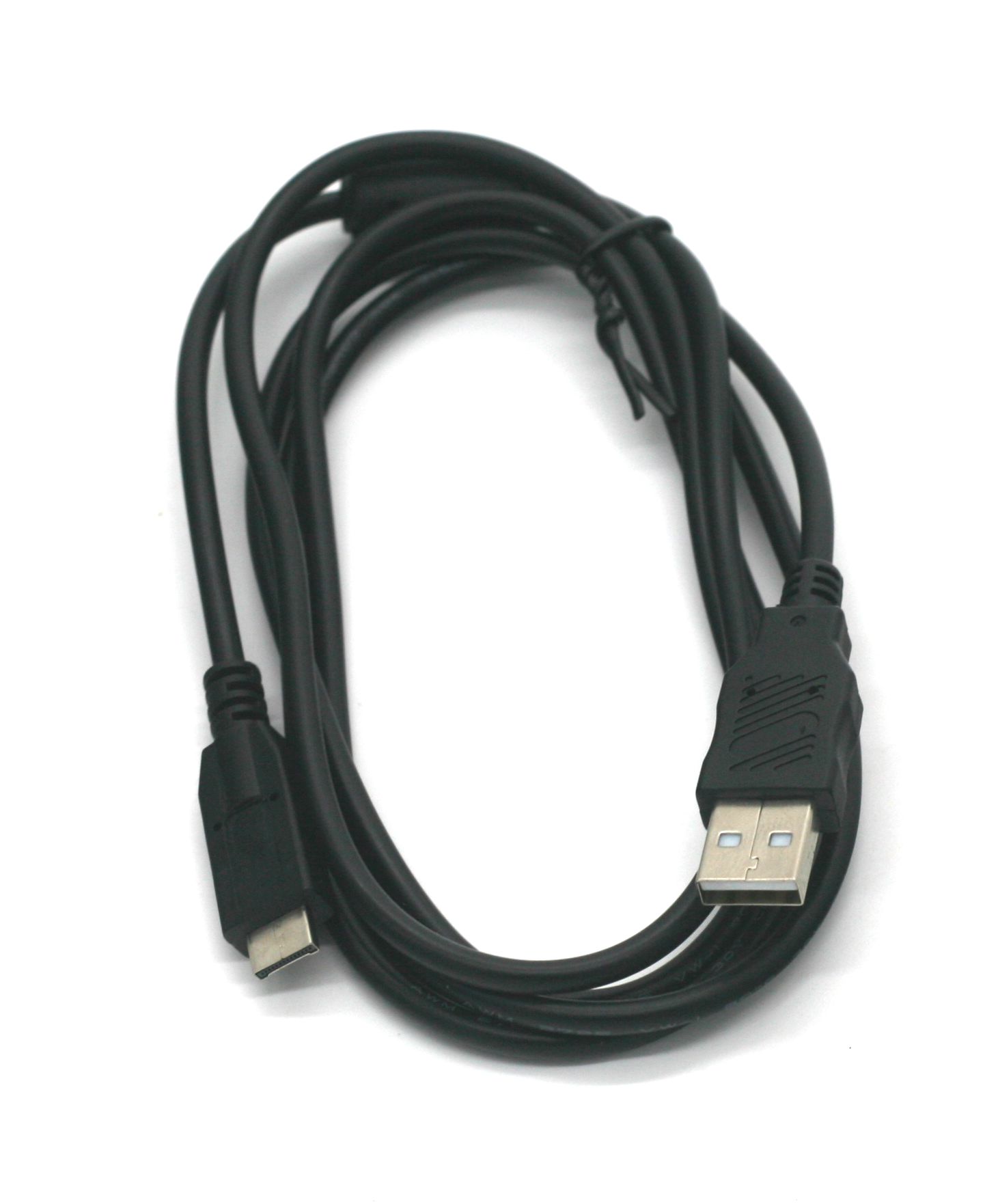 USB Camera Cable Replacement Lumix Panasonic
This is the Replacement Camera Cable for many Lumix cameras made by Panasonic. It has a very Odd 14p USB Connector on the one Side and the Standard USB-A Connector on the Other. Cable is used to Transfer Images from Camera to Computer.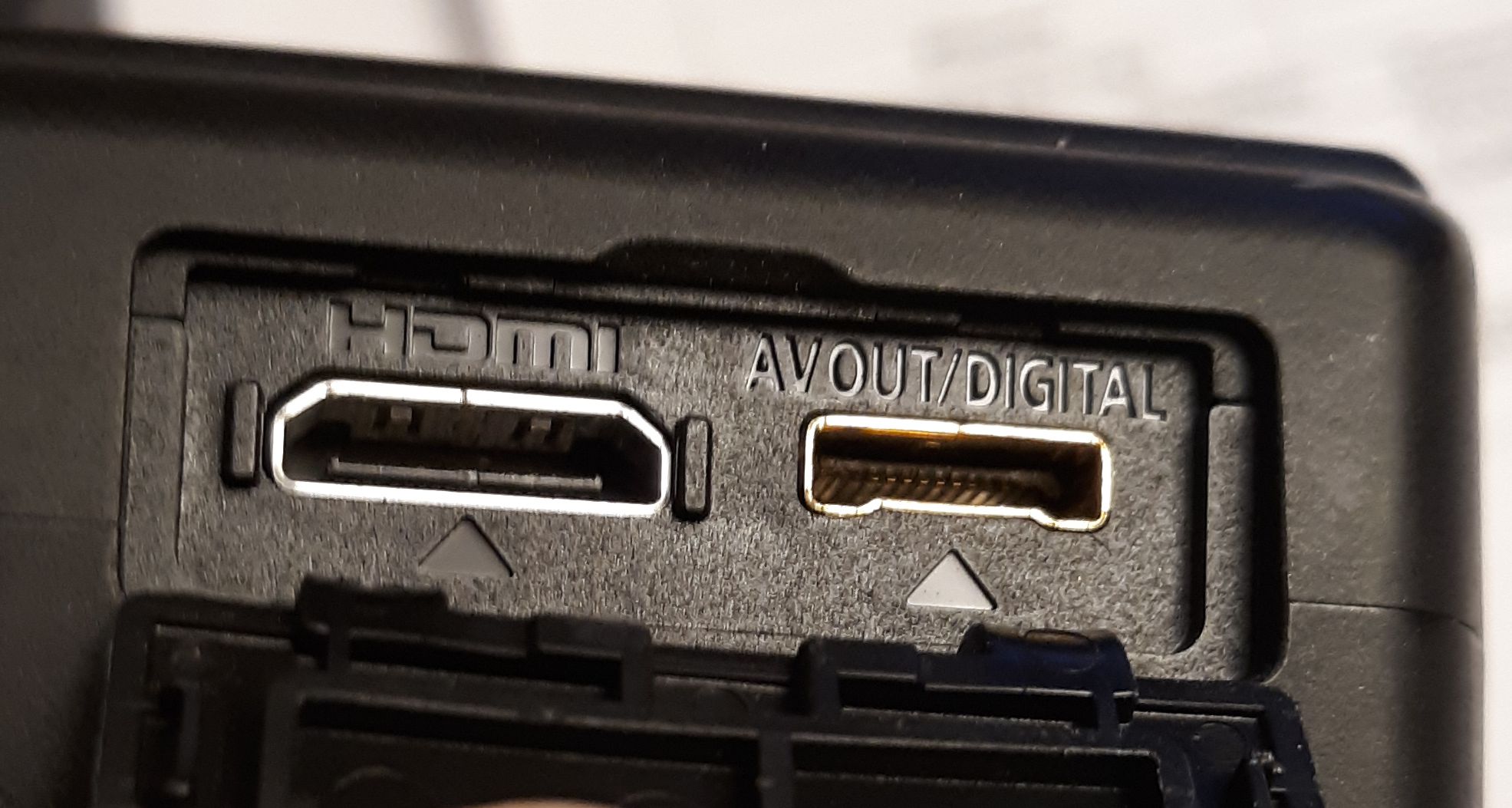 ---
Very Hard to Find Panasonic 14p USB Camera Cable.
OEM Part Number: K1HA14AD0001
OEM Part Number: K1HA14AD0003
OEM Part Number: K1HY14YY0008
OEM Part Number: DMCFT1
Some Model Numbers:
DMC-FT1, DMC-FT1A, DMC-FT1D, DMC-FT1G, DMC-FT1S, DMC-FT1EB-S, DMC-FT1EB-A, DMC-FT1GC, DMC-FT1GJ, DMC-TS1GH, DMC-FT1SG, DMC-FZ35, DMC-FZ38, DMC-GH1, DMC-GH1K, DMC-GH1N, DMC-GH1R, DMC-GH1KEB-K, DMC-GH1KEB-R, DMC-GH2H, DMC-GH2K, DMC-GH2, DMC-TS1, DMC-TZ6, DMC-TZ6S, DMC-TZ6K, DMC-TZ6EB-K, DMC-TZ6EB-S, DMC-TZ7, DMC-TZ7S, DMC-TZ7K, DMC-TZ7A, DMC-TZ7T, DMC-TZ7R, DMC-TZ7EB-R, DMC-TZ7EB-K, DMC-TZ7EB-S, DMC-TZ7EB-T, DMC-TZ65, DMC-ZS1, DMC-ZS3