DB9 F-M Slimline Serial Port Protector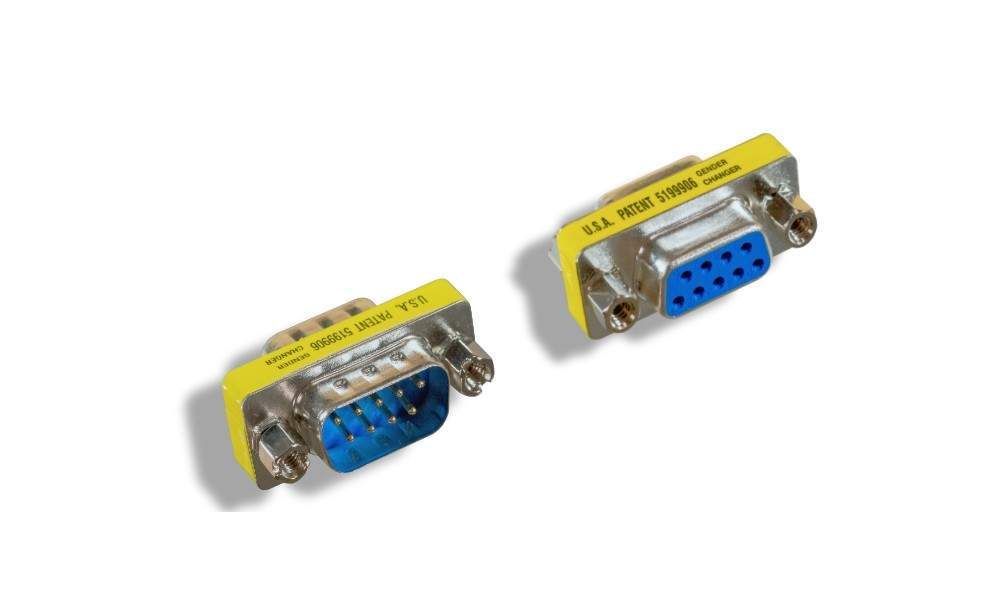 Slim line 9 pin DB9 Male-Female Port Protector.
Used for protecting the Serial Ports on Laptops and Computers
Do not Bend and break off those pins - use a Port Protector and bend the Pins in It. This slim line unit is ideal for low clearance positions.
Technical Drawing for Part PCC-00337