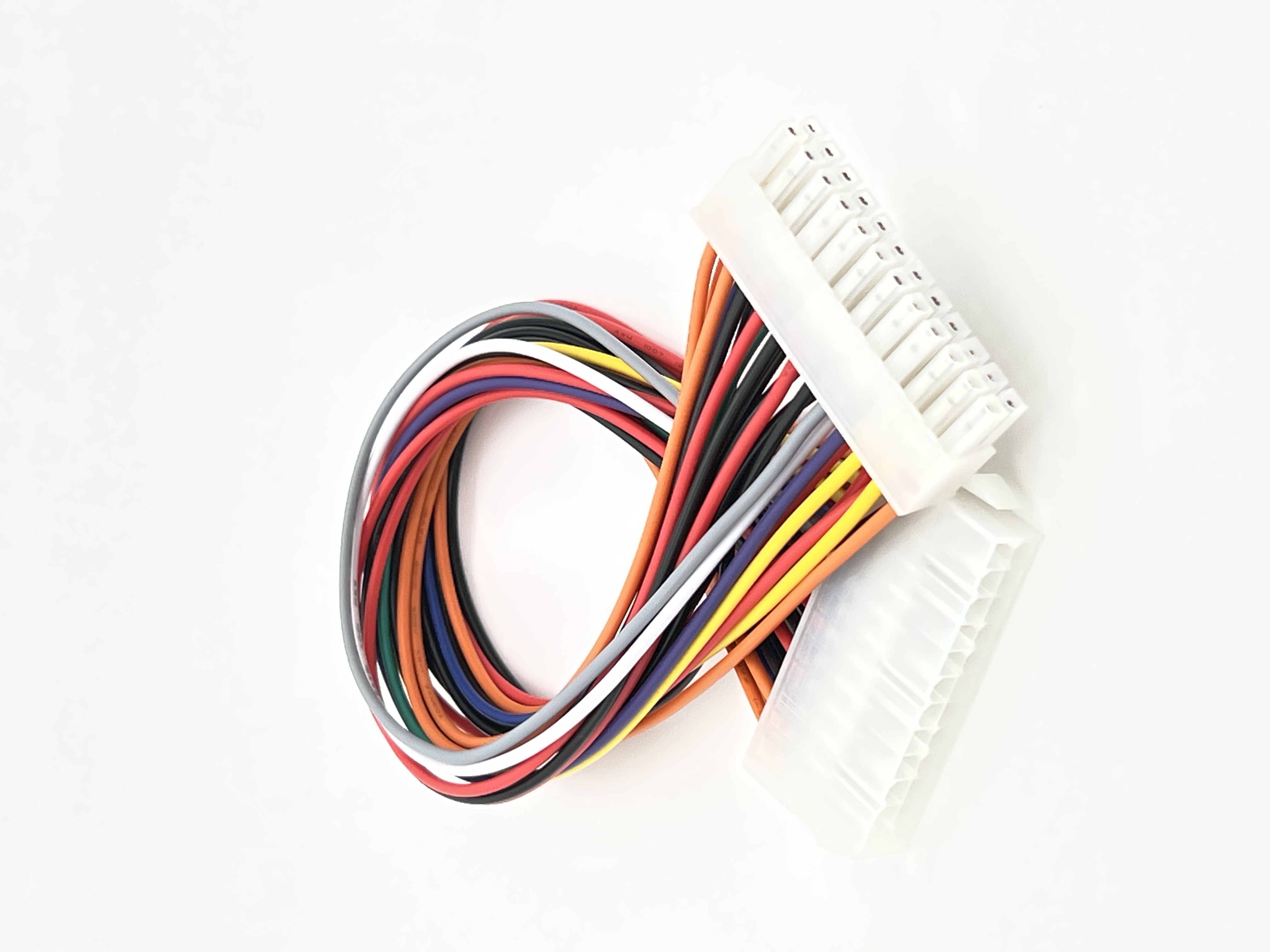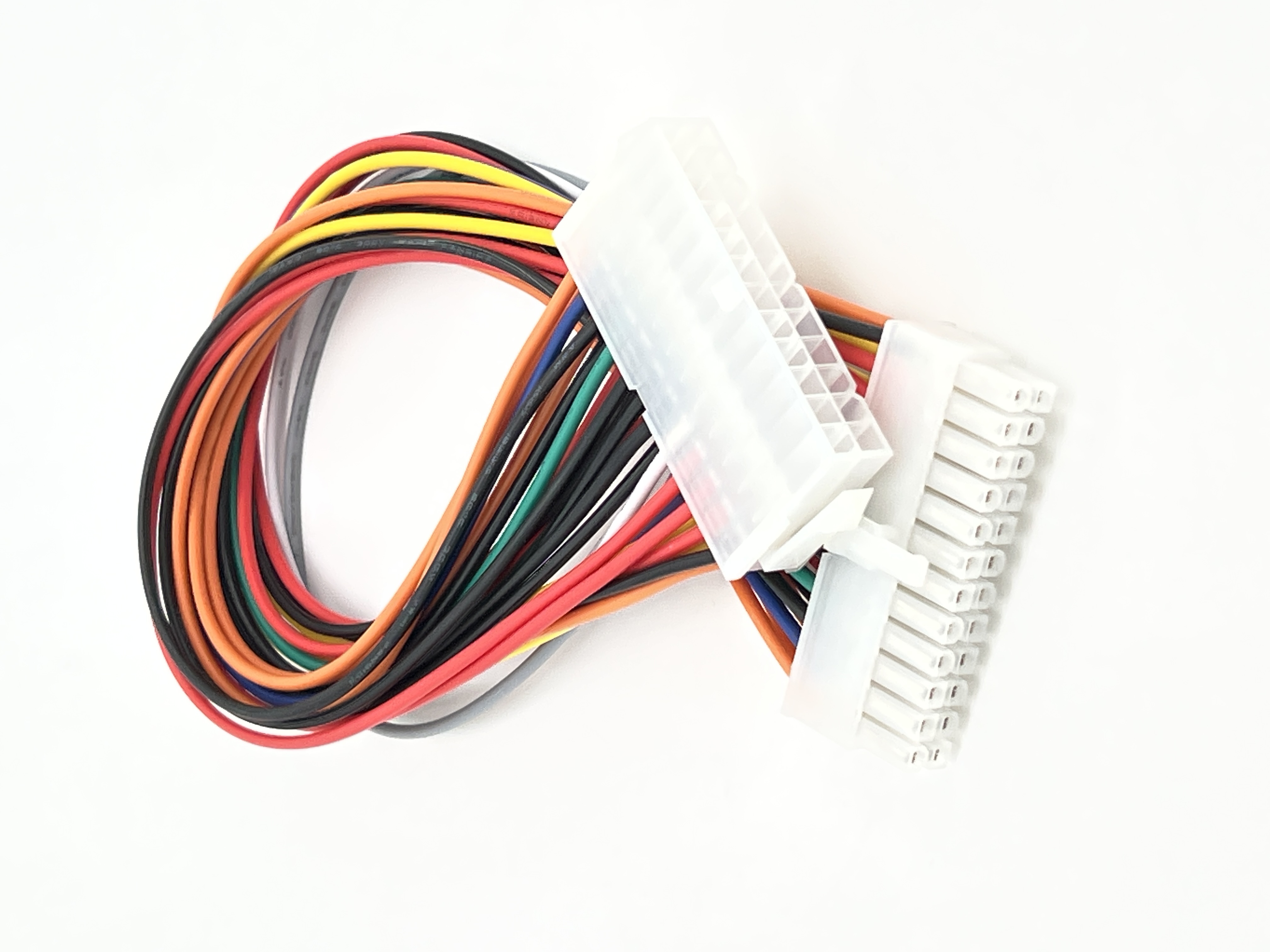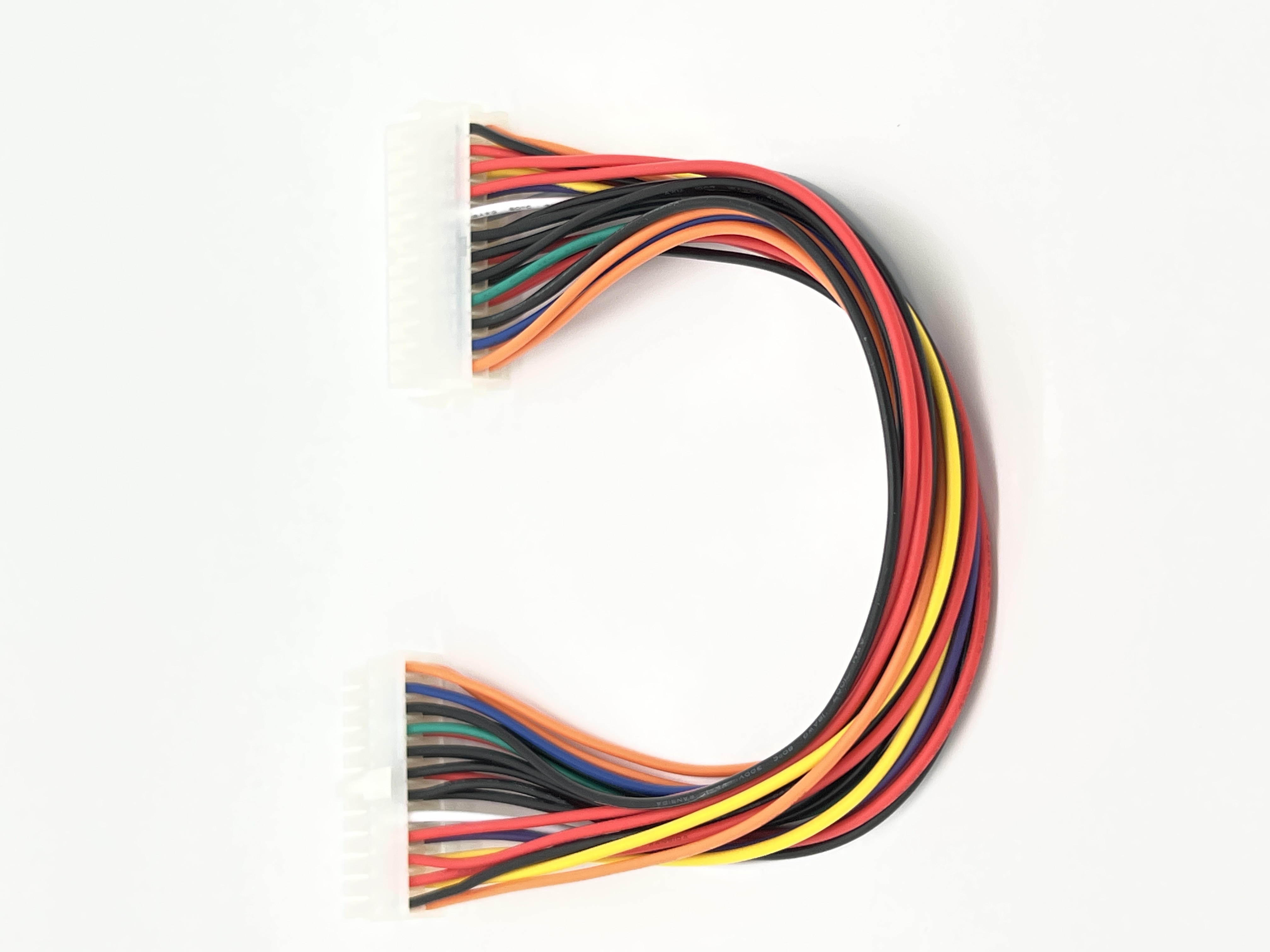 ATX Power Supply Extension Cable
This power supply extension cable extends a 24 pin power supply cable to a 24 pin motherboard. Perfect for use in small, mid, or full-size towers.
12 inch cables
24 pin male plug 24 pins female socket.
This 24-pin ATX 2.01 Power Extension Cable offers a male 24-pin ATX connector as well as a female 24-pin connector, allowing you to extend the length of an ATX power supply connection by 8in, providing enough cable slack to position the motherboard as needed in relation to the power supply without having to strain the ATX power connection.
Some Similar Part Numbers:(Not Identical)
ATX24POWEXT
51-1845
POWER-24P24S-12
CC2124P-12