HDMI Coupler F-F Swivel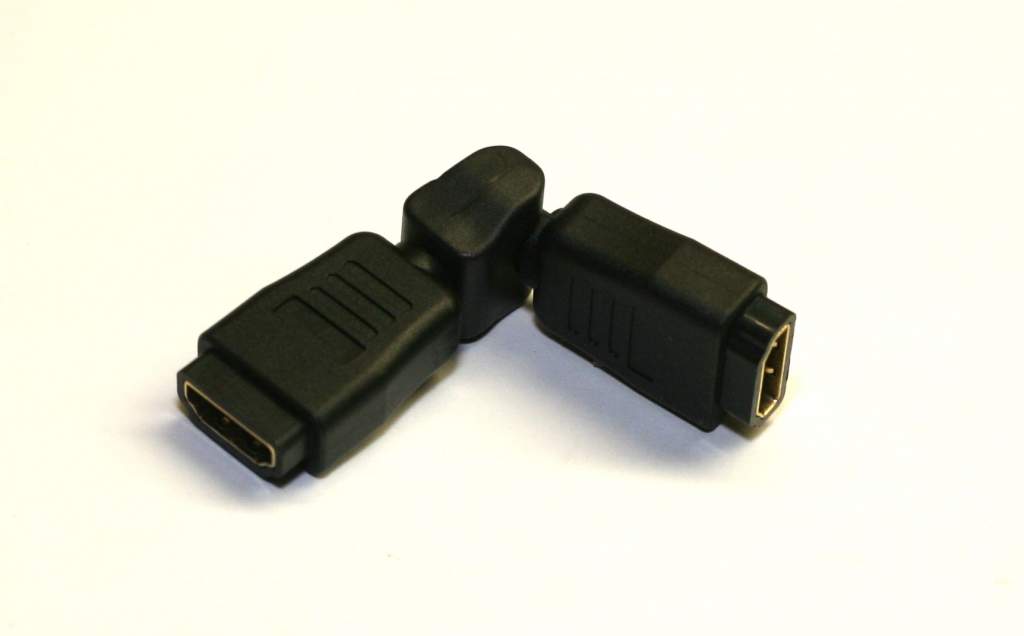 Flexing HDMI-Female to HDMI-Female adapters and gender changers.
These rotating video adapters feature a 180 degree connector design which allows them to swivel.
Ideal for Plasma TV's, LCD TV's, HDTV, DVD Players, and Rear-Projection TV's
Make the Tight Angle turns that you would never try with a HDMI Cable.