Mini DVI Male to HDMI Female Video Adapter Converter AD-MDVI-HDMI Gold Plated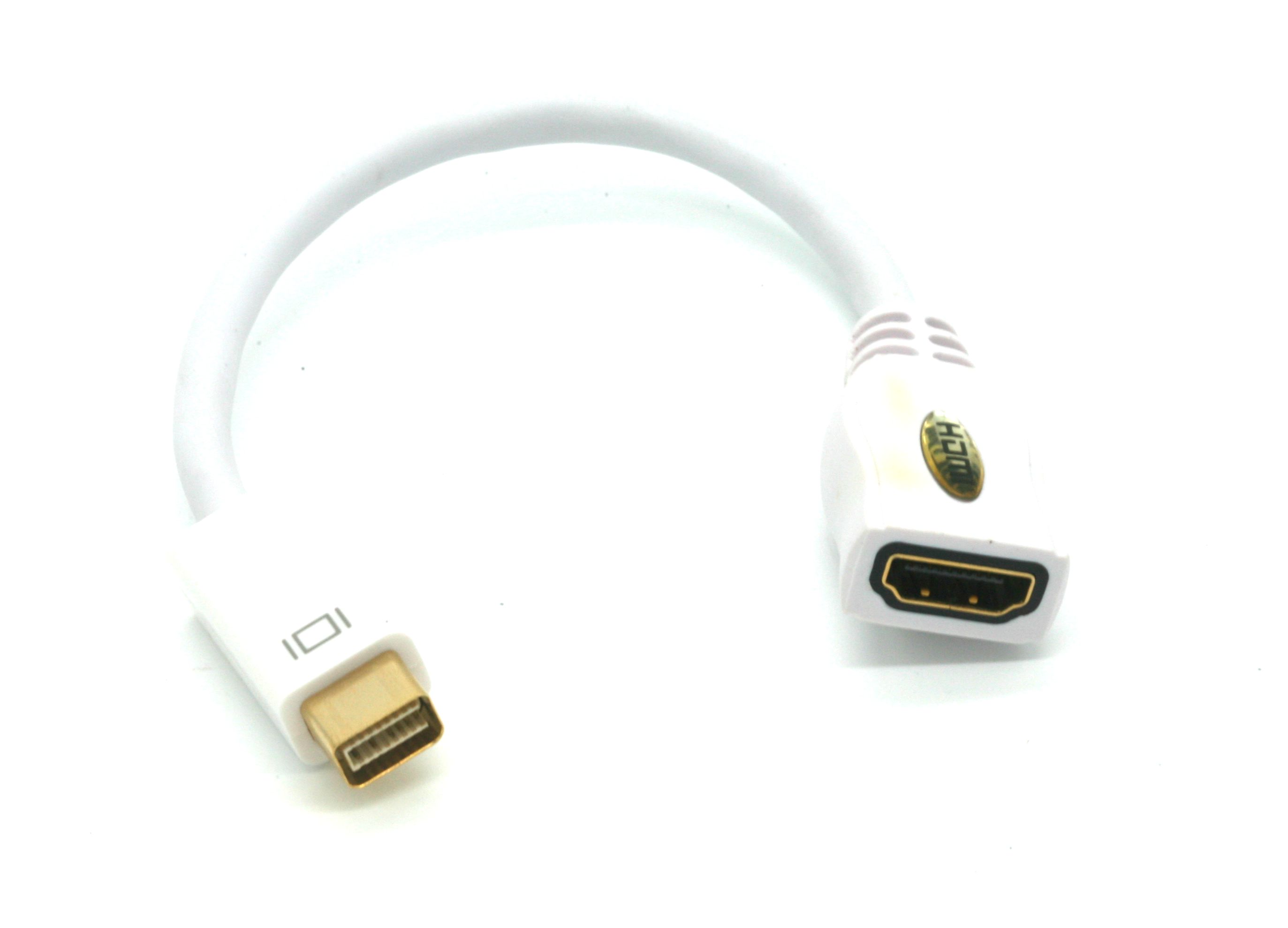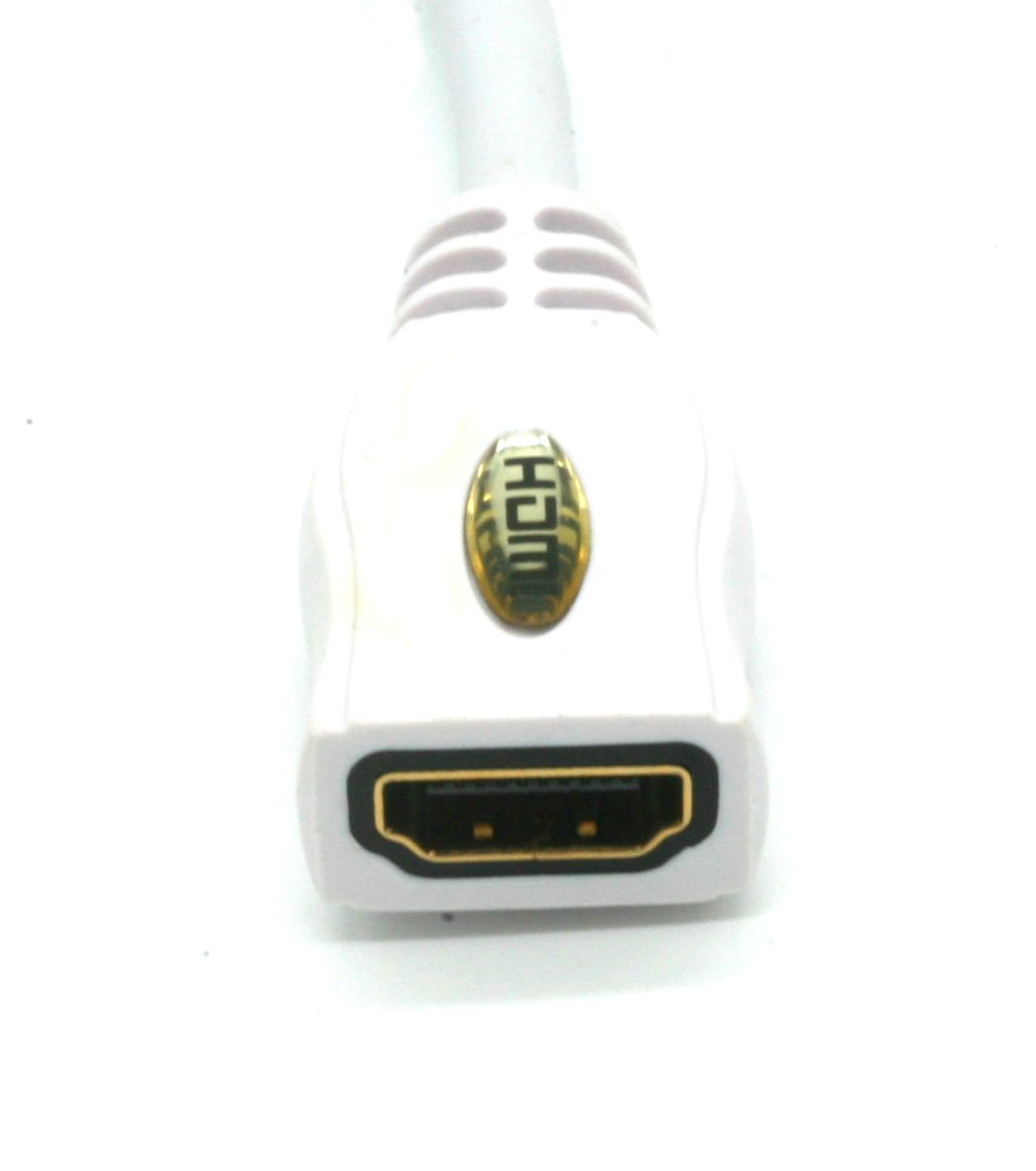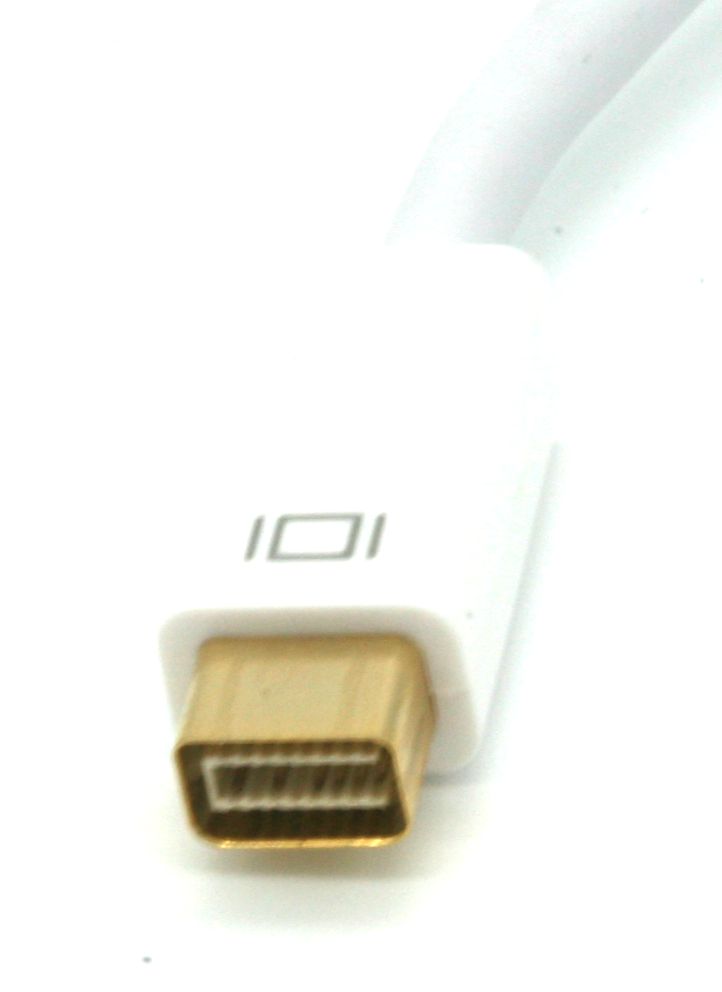 Mini-DVI to HDMI Adapter
Let you connect a HDMI Device to the Mini-DVI Port on your Systems.
This compatible Apple connector is Used on Mac Computers with a Mini DVI Connector.
Supports Single Link Digital Video.
MDVIHDMIMF mini DVI to HDMI video cable adapter for Macbooks and iMacs features one 32 pin Mini-DVI Male and one HDMI Female connector, allowing the video signal from a mini DVI equipped device to be output to an HDMI equipped TV set or A/V Receiver. This is the perfect solution for using your HDTV instead of a computer monitor. Watch movies directly on your TV from your Apple MacBook or iMac Computer.
Compatible with Older Macbooks and Older iMacs
Connect your Mac to your Television
Connectors:
Connector 1 - Mini-DVI Male
Connector 2 - HDMI Female
Maximum Resolution 1920x1200 / 1080p
Very Common Use on Older Model MacBooks.
Additional information: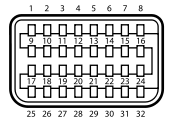 Picture is of Female Port Mini DVI Connector
Similar Items:
StarTech MDVIHDMIMF
Tripplite P138-000-HDMI
PCCABLES PCC-01784
FOSMON AD-MDVI-HDMI