Micro HDMI Adapter Type-D Female to Type-A Male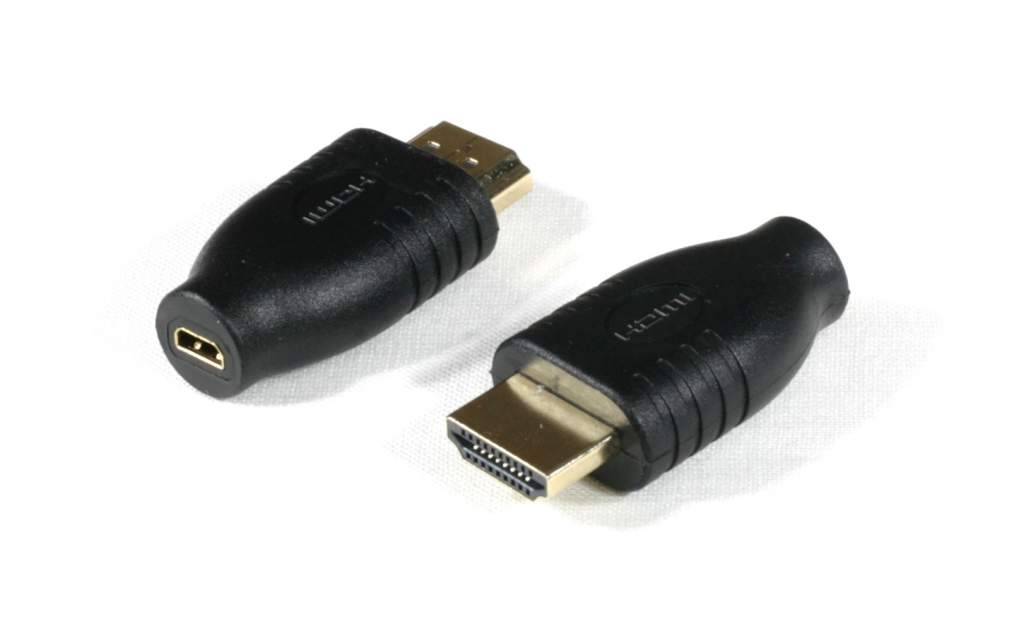 Micro HDMI Adapter - HDMI Female (Type-D) to Micro HDMI Male (Type-A) Gold Plated Connector Converter Adapter.
Very Hard to Find with the Female Micro HDMI Type-D Connector.
Has a Very Small Micro HDMI Type-D Female port that goes to the Standard HDMI Type-A Connector that is used on almost everything under the Sun. Works with all resolutions Supported by your HDMI Type-D Devices.
Certifications: