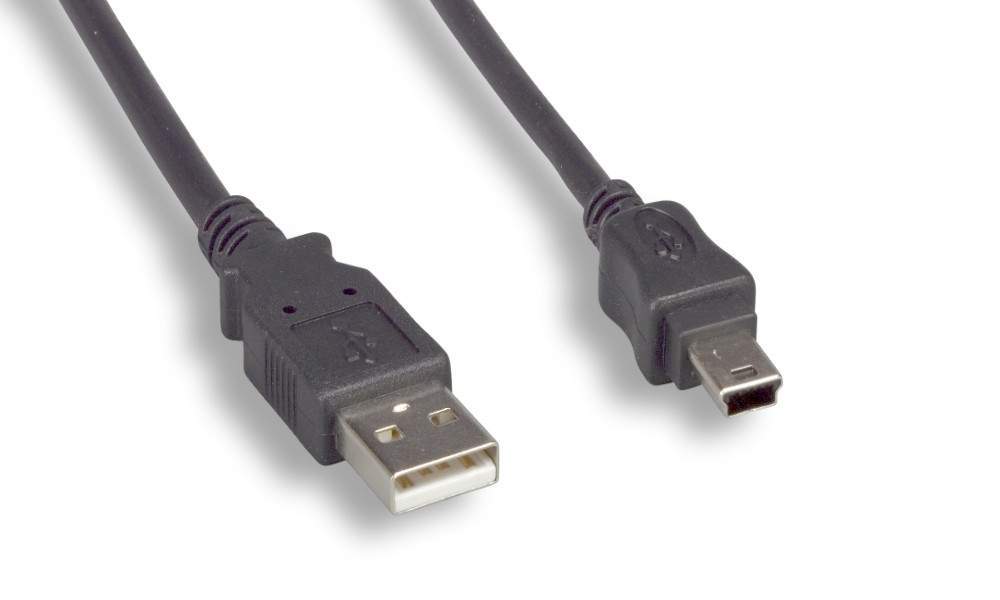 Sony PS3 Controller Cable Long Compatible Cable Made by PCCABLES.COM INC.
15 FT USB A to Mini-B 5 Pin Cable
So you want to charge and play but do not want to sit on top of the screen Like you do with the Original SONY 1-833=625-11
So did we so we made this 15ft USB Cable in Black to Match your PS/2 System.
Now you can play your games forever as this cable will charge while you play.
Professional Grade Cable uses Premium 2.0 Cable.

---
Partial List of Compatible Devices
GAME
SONY