COVID-19 - We are Considered and Essential Business so our warehouses will Remain Open.
Sales and Support Personnel are working from home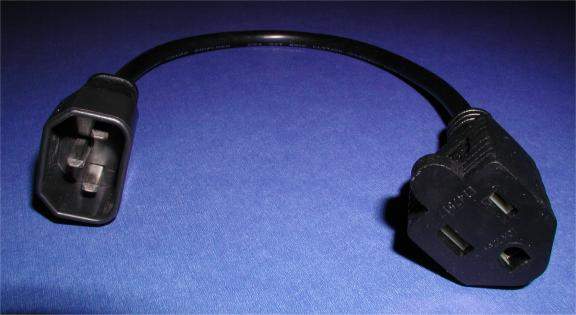 10 Inch FT. cord with ground. Used to adapate the switched power connector on the back of pc power supplies to a standard cord. So that device pluged into this cord switch on and off automatically with the computer.