COVID-19 - We are Considered and Essential Business so our warehouses will Remain Open.
Sales and Support Personnel are working from home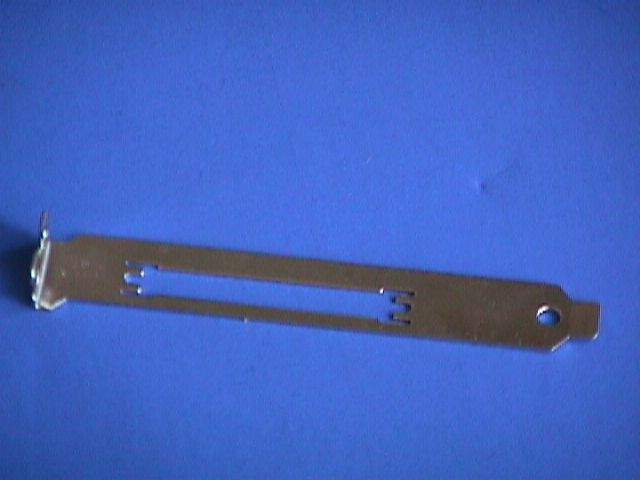 A back plate slot cover with a SCSI III 68 Hole cut in it. Used with 68 Female Connector. Either Latch or Screw type connectors. Hole is a small rectangluar shape.