HDTV HD AV TV Video Adapter For SONY PSP 2000 3000 PSP2 PSP3 Component Cable NEW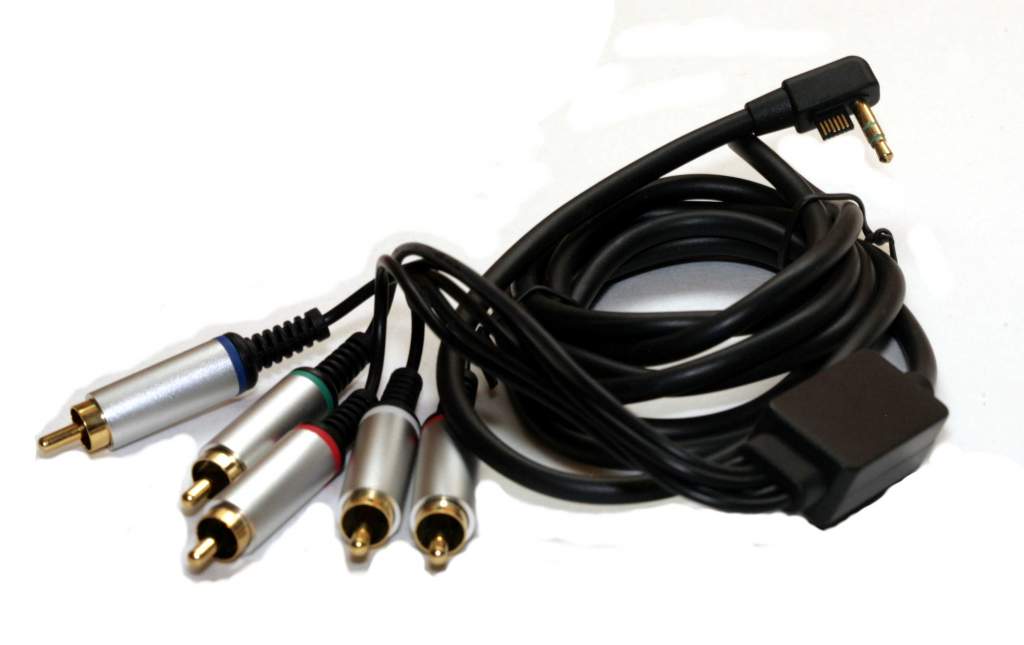 PREMIUM PSP COMPONENT AV CABLE for Sony Slim PSP 2000 3000
PSP PlayStation Portable Component AV Cable
Enables Progressive Scan Quality AV output.
Cable length: 5 Feet for a comfortable gaming distance.
Allow you to display videos, photos and play music as well as games on TV
For playing games, a TV with progressive scan support is required
(*) Suitable only for the new Slim Series (PSP-2000 and 3000).